I can't even begin to tell you how enthusiastic I feel about my new blog and website…I can't recommend NHC Web Development enough.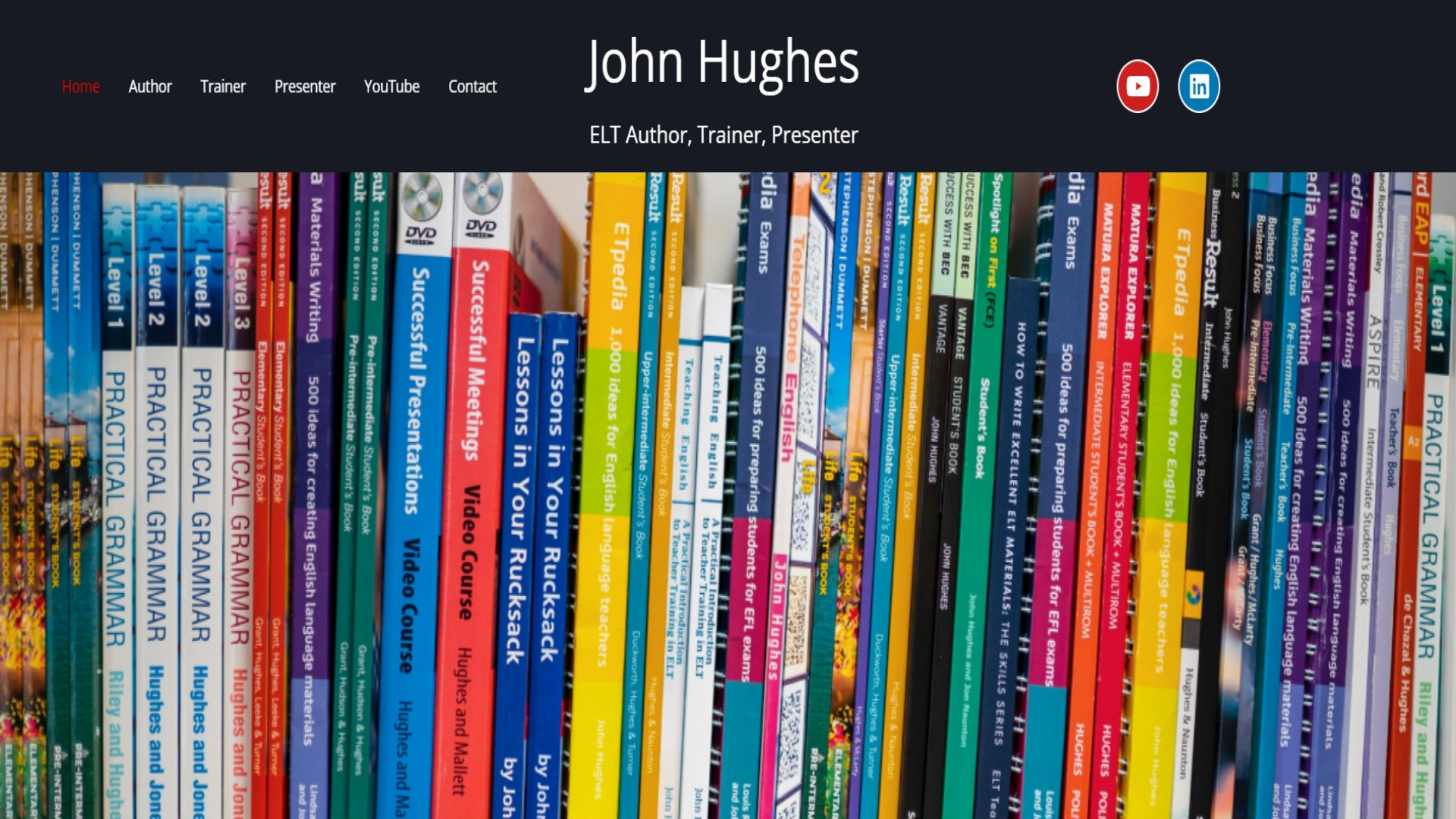 Nigel at
NHC Web Development
works quickly and collaboratively. He listens to your ideas, develops them and makes it happen.  
  I couldn't have set up the website without Nigel.
From our very first Zoom meeting, Nigel listened to everything I wanted and talked me through what I didn't know I needed. He worked from scratch – I provided the images and the copy but he did all the rest.
He is so open to feedback and implements changes quickly. Even after the website went live Nigel has been on hand to answer any of my questions and even gave me a quick training session, while all along making sure that I am able to implement any changes and not have to rely on any further input from him.
I couldn't recommend NHC Web Development enough. Nigel listens and gets the job done. What more could you ask for?  
  We had no knowledge about setting up a website. Nigel has made the process easy and seamless. From helping organise a web host through to organising a handover, every step of the way has been faultless and easy.
We now have a website which is fit for purpose, looks great, is easy to use and is also ready for future growth.
Nothing was an issue or a problem for Nigel, he worked to our specifications and brand design.
Thank you NHC Web Development and we look forward to continuing to work with you.  
  I saw a post by Nigel in a business networking group we are both part of. It was great timing as I was in the process of setting up a new business so the offer of a reduced price website was something I couldn't ignore.
For the price Nigel was offering I wasn't expecting such a great site. I am more than happy with it and Nigel has been easy to work with. He is happy to give ideas and listen to any suggestions from me to make sure the website is exactly how I wanted it.
There have been a few things that still needed to be added but Nigel has kept in touch throughout to check where I am at with things.
If you are looking for a new website I can't recommend NHC Web Development highly enough. You won't be disappointed.  
  Nigel did an amazing job on my new website. The end result far exceeds my expectations.
Nigel was a pleasure to work with, adding ideas and creativity to my requirements. The finished site was delivered quickly and efficiently, and I have had great feedback from my clients.
I have no hesitation in recommending NHC Web Development. 
  My experience with NHC Web Development was fantastic.
During the entire design process, Nigel reacted with speed and efficiency. I've received great feedback about my new site which is now so fresh and engaging.
Highly recommended!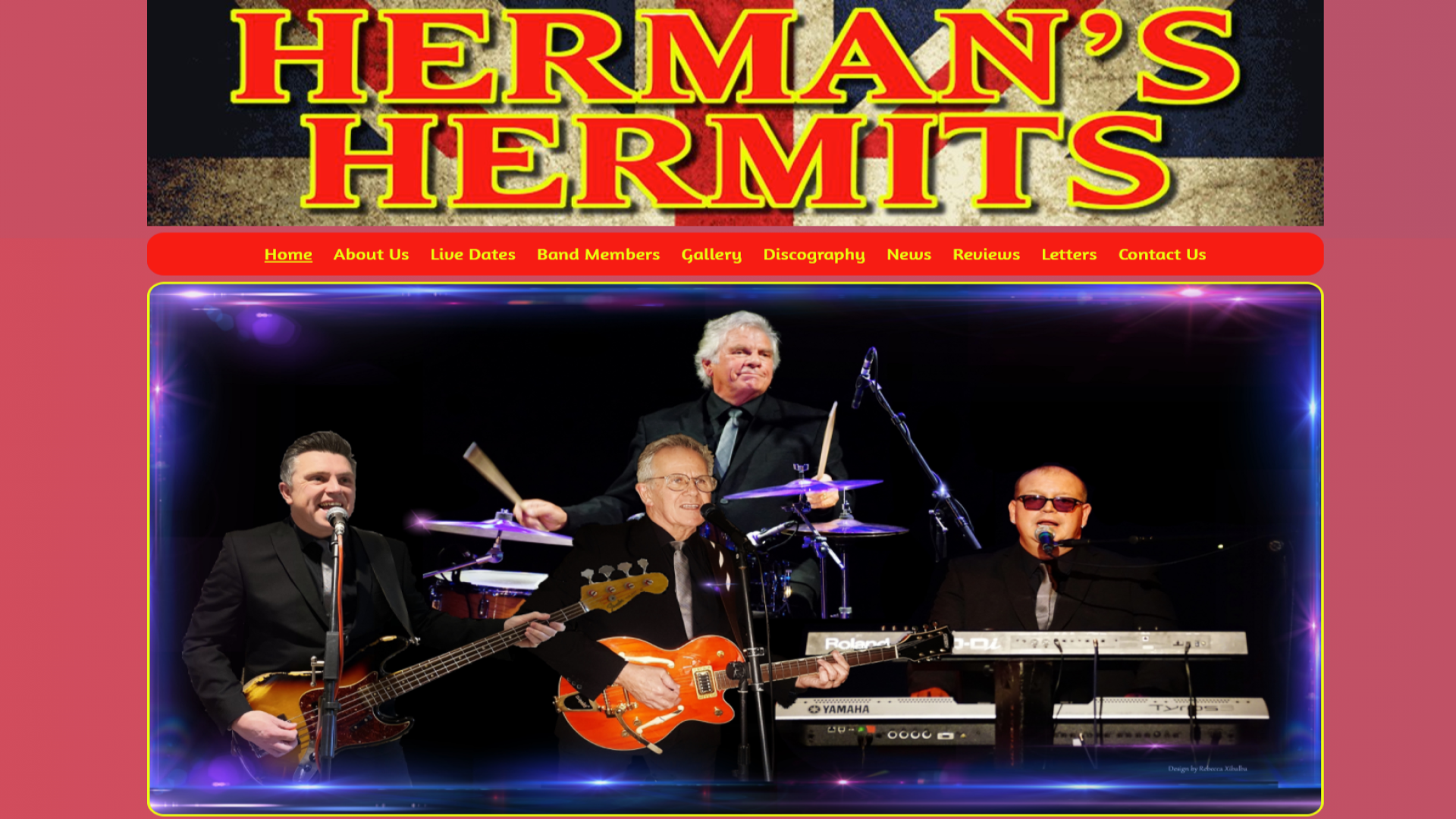 My new website is exactly what I wanted!
Nigel did a fantastic job, and he was great to work with throughout the development process. He really listened to what I wanted and took on board my thoughts and feedback at each stage. He also made suggestions and added ideas of his own, which really help to give a lovely professional look to the finished site.
I thoroughly enjoyed working with him, and wouldn't hesitate to recommend NHC Web Development!