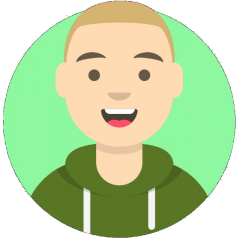 I create modern, clean websites to get your company noticed online and help you to attract more business.
  Nigel has made life so much simpler. He is super-efficient, responds quickly and got what would have taken me months done in a few days. He has been infinitely patient with my design and content. He's also been indispensable in terms of advice. I wish I'd hired NHC Web Development ages ago!  
Currently awaiting release.
Currently awaiting release.
UNITED ENGLISH is an English academy specialized in communication.
They are passionate about teaching and they have been dedicated to the organization of English courses in Seville for more than fifteen years.
(extended into 2022 due to demand)
A website for your business doesn't need to cost £1,000s. You can have a professional online presence for only
with a website from NHC Web Development

I am a professional Web Developer with a range of skills enabling me to produce great-looking and effective web sites.
I pride myself on personal service to my clients and often go beyond my initial brief in order to satisfy requirements.